Inspiration: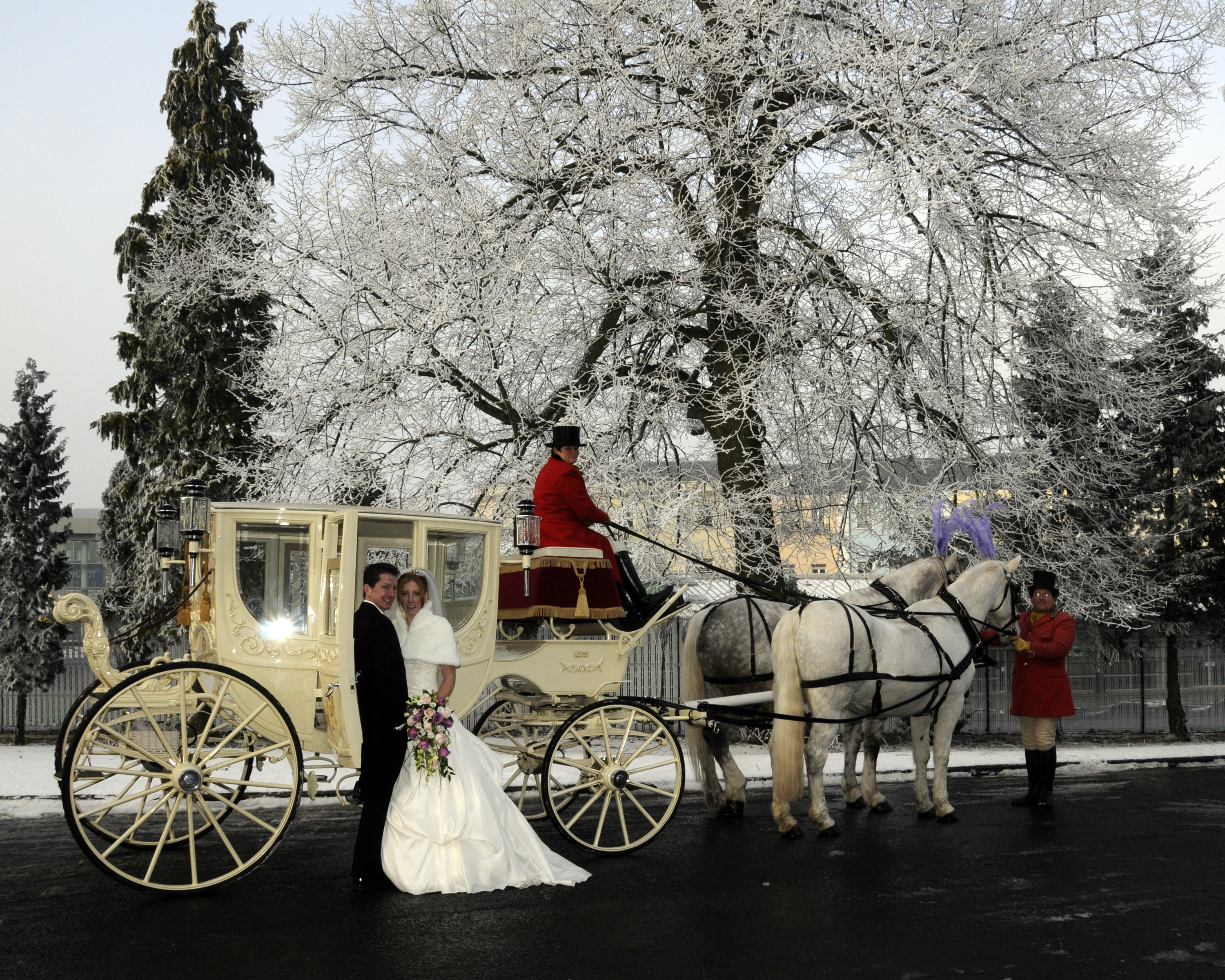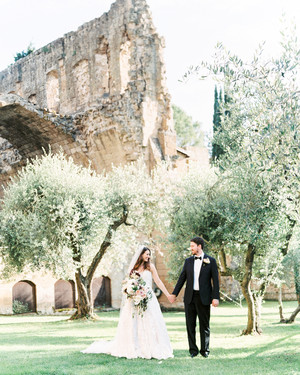 No matter what season you chose to have your special day we are here to help. If you chose to be married in the winter months you can have magical photo atmosphere with snow covered trees in the mountains only 1 hour outside of Rome to show off your love in a simpler and elegant way. If you chose to be wed during the spring or summer when everything is starting to bloom, in addition to your love, your pictures will be bright and full of life. If you want to feel even more like a princess on your special day, then we can arrange to have a horse drawn carriage bring you around the venue and take photos. No matter which inspiration you choose, we can ensure that your pictures will be viewed as stunning and majestic.
Reception Decoration: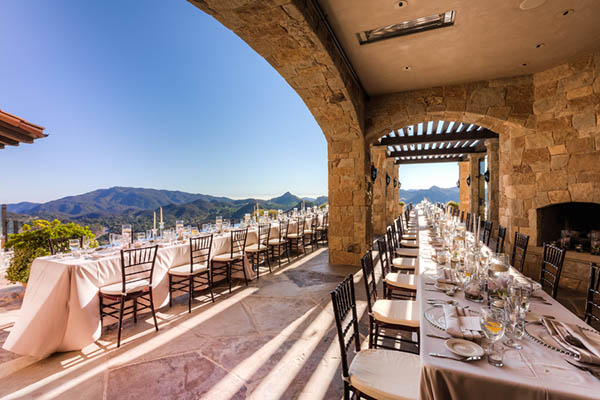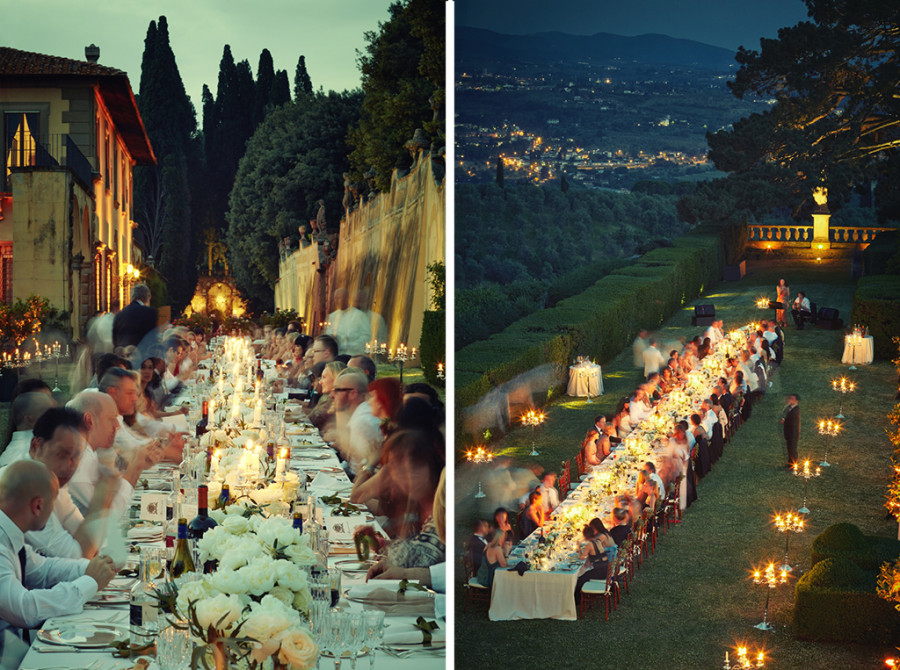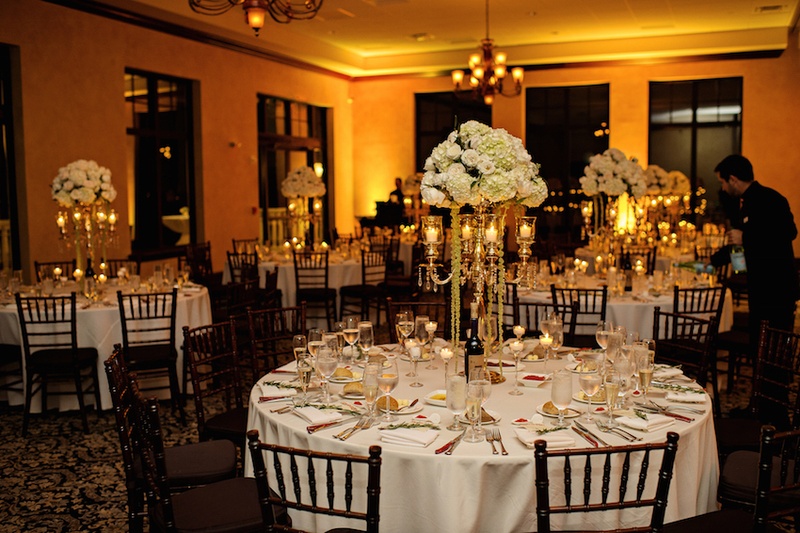 For the reception, you have the option to be inside or outside, during the day or in the evening. Some outdoor venues allow you and your guests to overlook incredible views of nature, a nearby city or along the coast just 30 minutes from Rome. The table decorations can be extravagant with flowers, candles, wedding favors, or the can be simple with only a small bouquet of flowers. Candles make for a graceful dim lighting in your venue that reminds your guests how romantic this special day is. The choice is yours and either way the guests will be blown away with the enchanting display on their table as well as their surroundings.
The Flowers: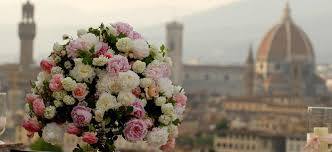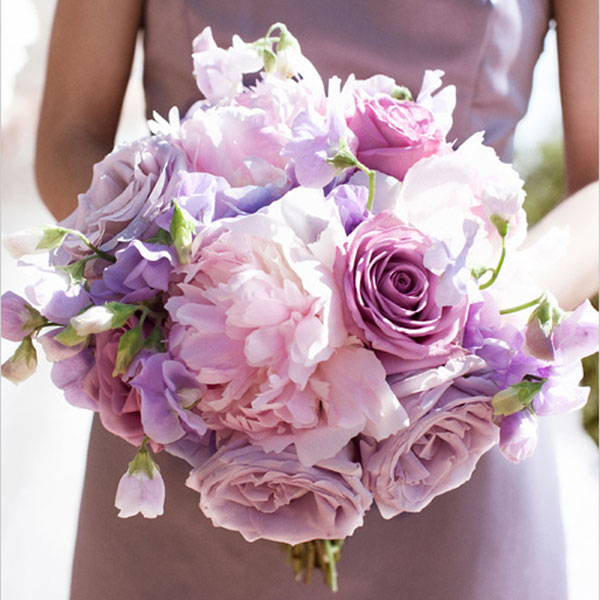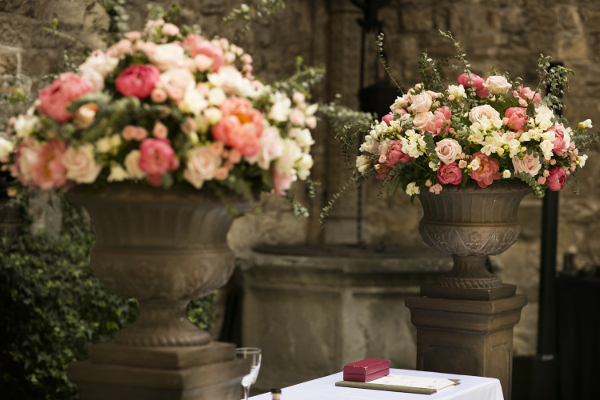 The flowers help show the color theme of the wedding as well as give the venue more of a personal touch. You can have flowers almost everywhere to help create the idea that today this venue is all about you and your new husband or wife. By having flowers in bouquets with the bridesmaids, on the tables, surrounding the reception it creates for a more enticing flow from table to table. Flowers have the ability to be on the more expensive side unless you choose flowers that are in season.
The Cake: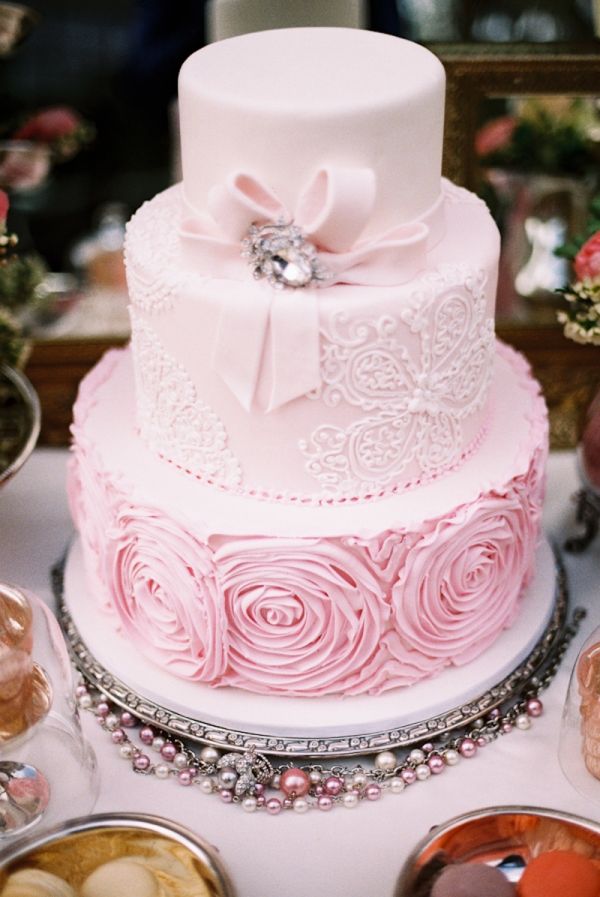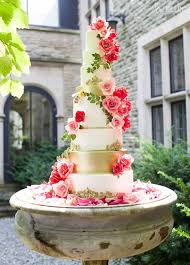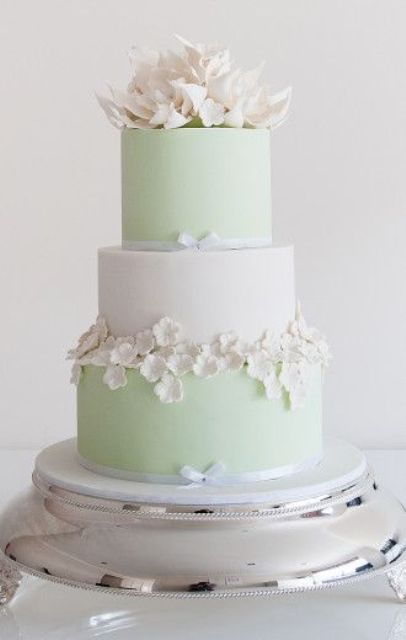 The cake is important because after such a beautiful meal your guests will want to indulge in something sweet before starting to dance. This is a fun part of the wedding for your guests to watch as you each feed each other the first piece of the cake. Sometimes someone decides to be silly and smears cake on their loved one's face proving their level of love and happiness with each other. The size of your guest list will determine the height and number of layers you might need. In Italy it is common to have a wedding cake made of little cupcakes surrounding the layers.
The Stationery: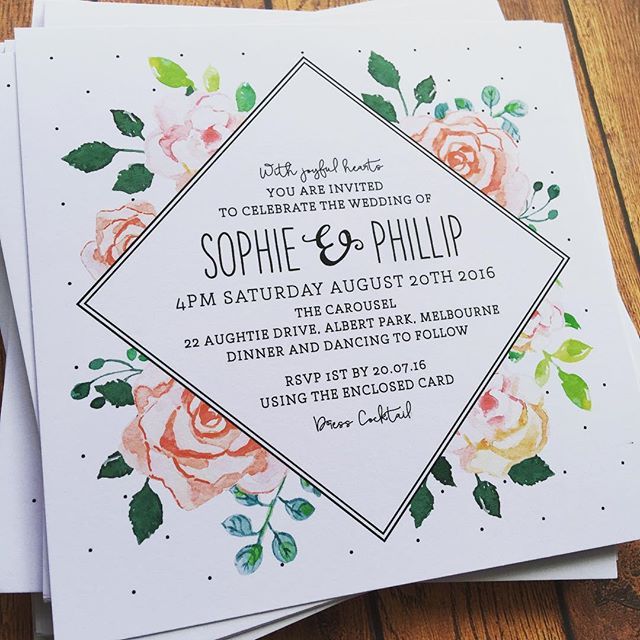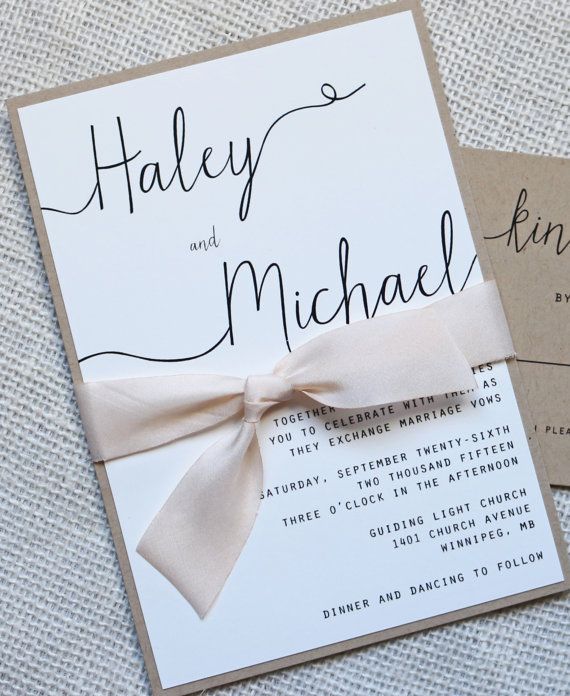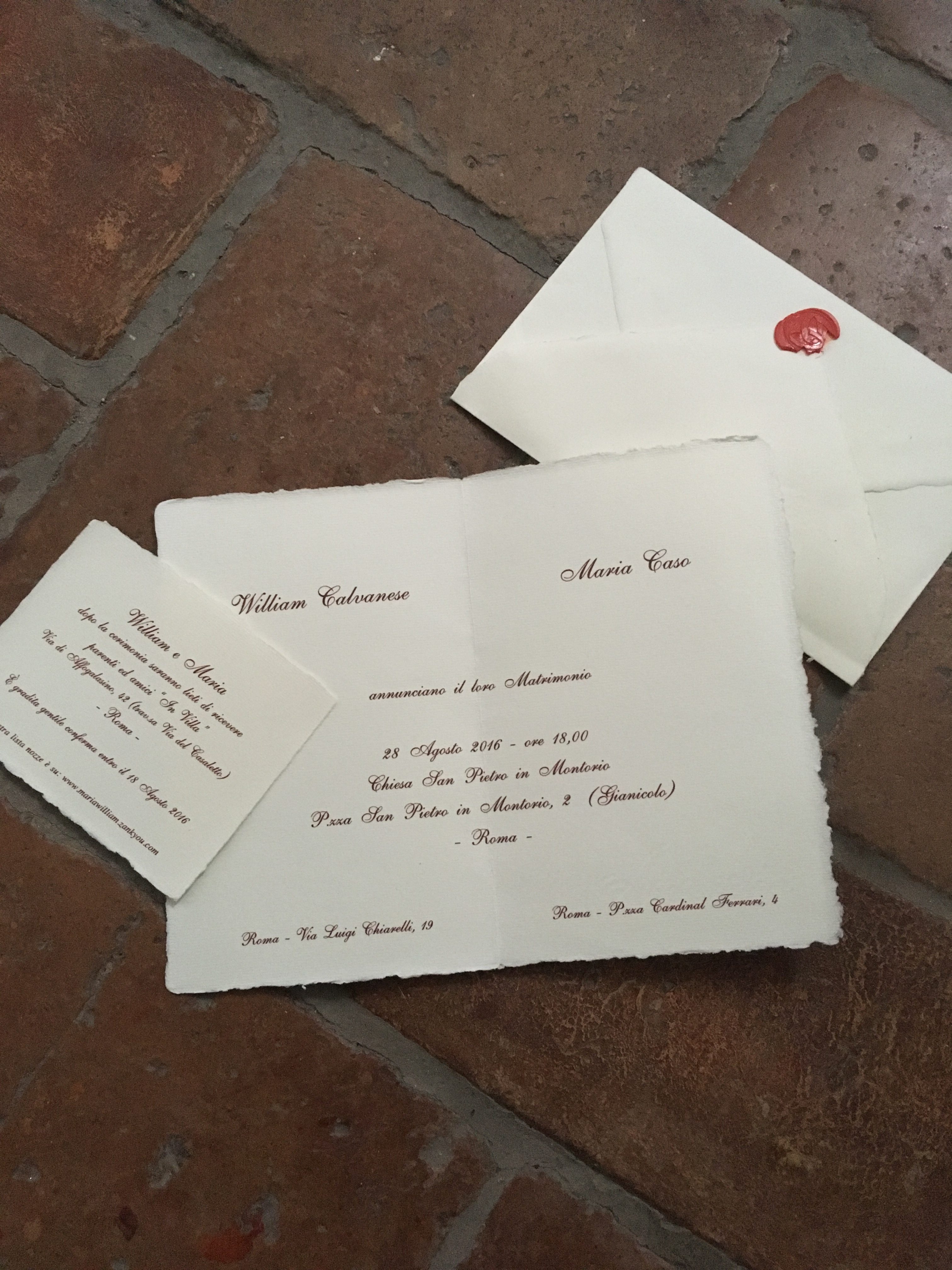 The stationery is one of the first steps in the wedding process. The design of your invitations can be as simple or detailed as you would like including the theme colors. The style should help the guest understand how this special day you are planning is going to be the happiest day of your life and it would mean a lot if they were there to share it with you and your soon to be spouse. In Italy it is more common to send simple invitations that are often hand cut on thick white paper.
The Favors: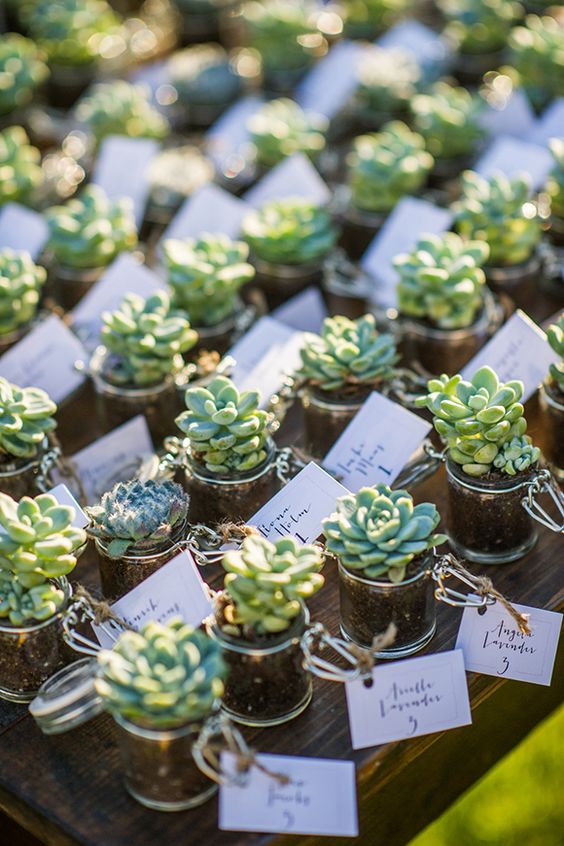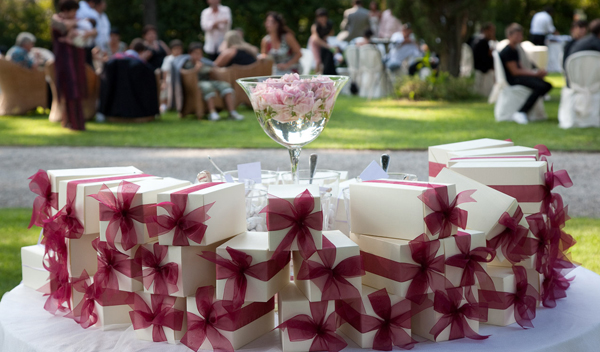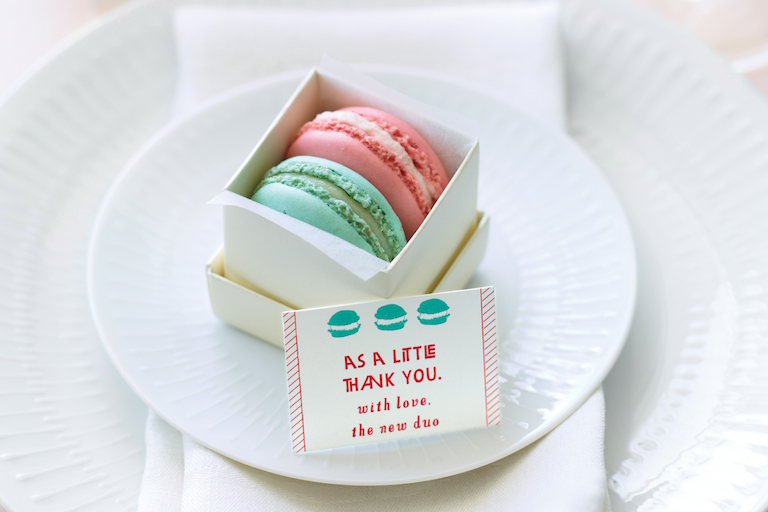 Wedding favors can come in all shapes and sizes for every budget. In Italy it is common to give away small bottles of wine and olive oil to the guests as they depart the venue. However, sometimes people leave with cookies, a cashmere shawl, or a beach cover up in cotton with a floral design to commemorate this joyous day depending on location and season.
The Entertainment: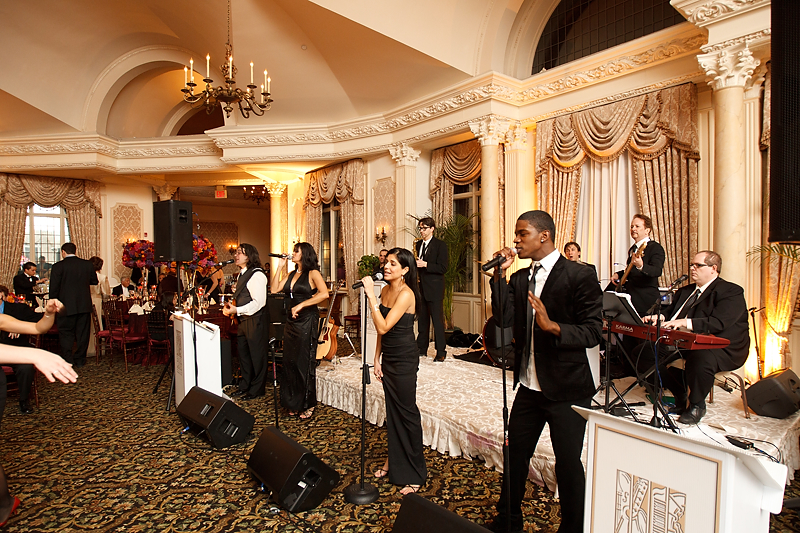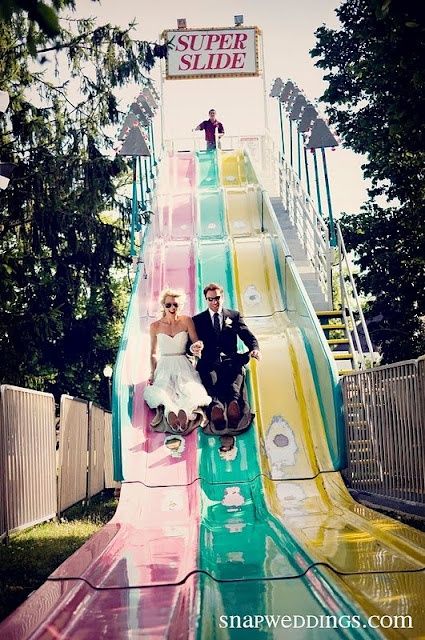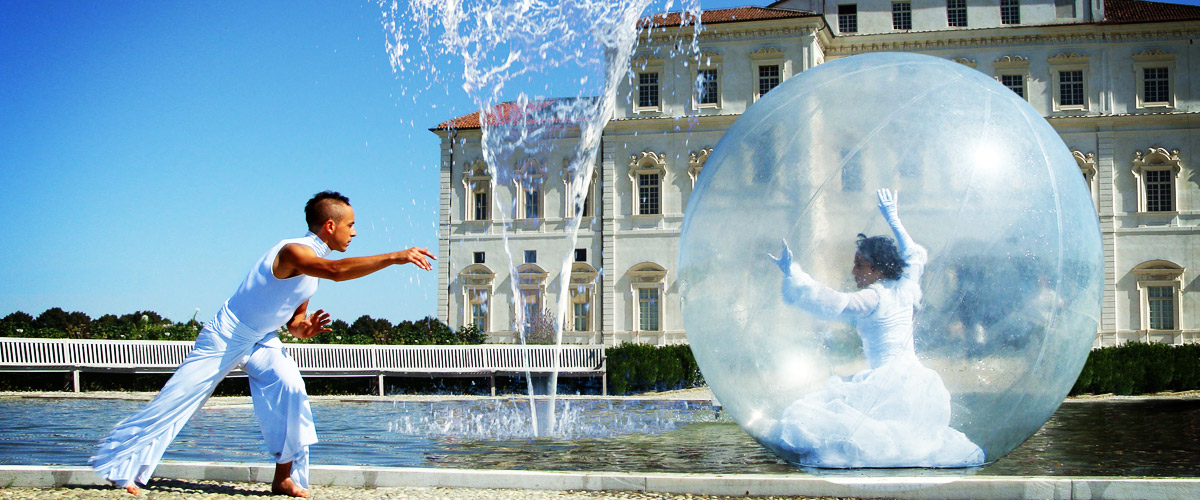 The entertainment for your wedding should be something not only you and your new husband or wife appreciate but something your guests will appreciate as well. This entertainment should be an unforgettable experience for everyone attending. There are many different routes in which you can take when it comes to wedding entertainment. Sometimes couples choose a more lively entertainer such as acrobats or fire twirlers. Also, for all those couples that are still kids at heart, there is a possibility of renting slides or other carnival type equipment. As a destination wedding in Italy, we know how to make you and your guests have a feeling of euphoria when watching or participating in your selected entertainment. The venue for the wedding will also play a factor in which type of entertainer will be welcomed.
The First Dance: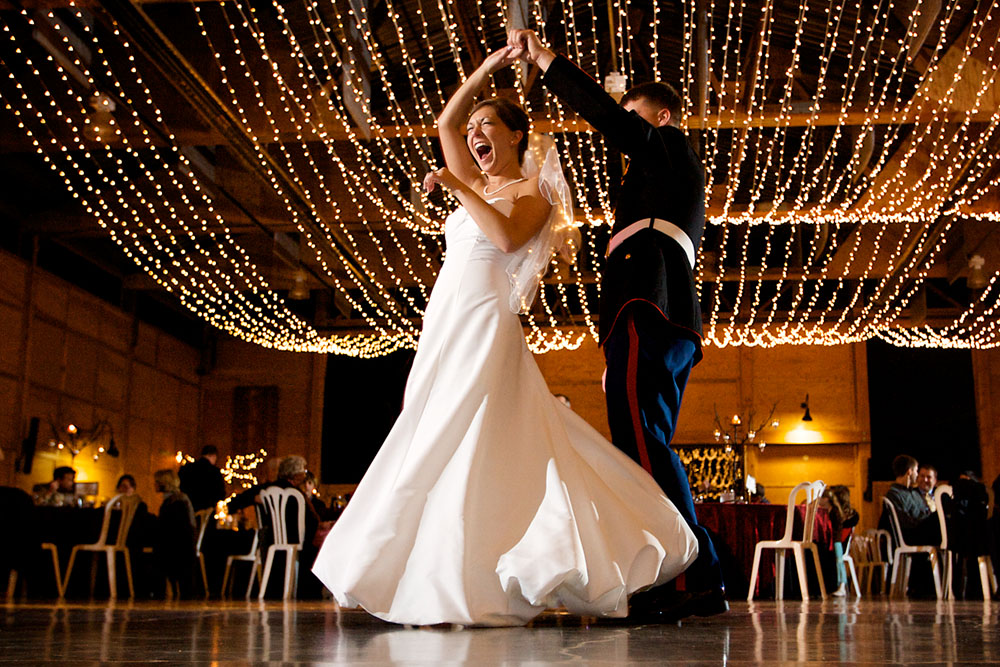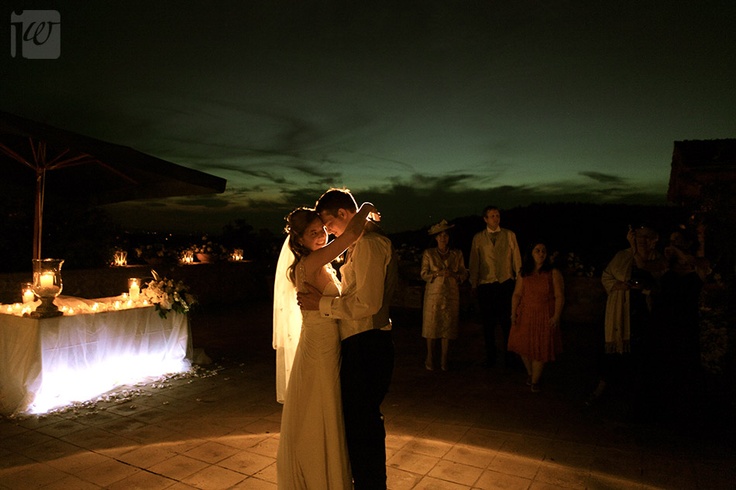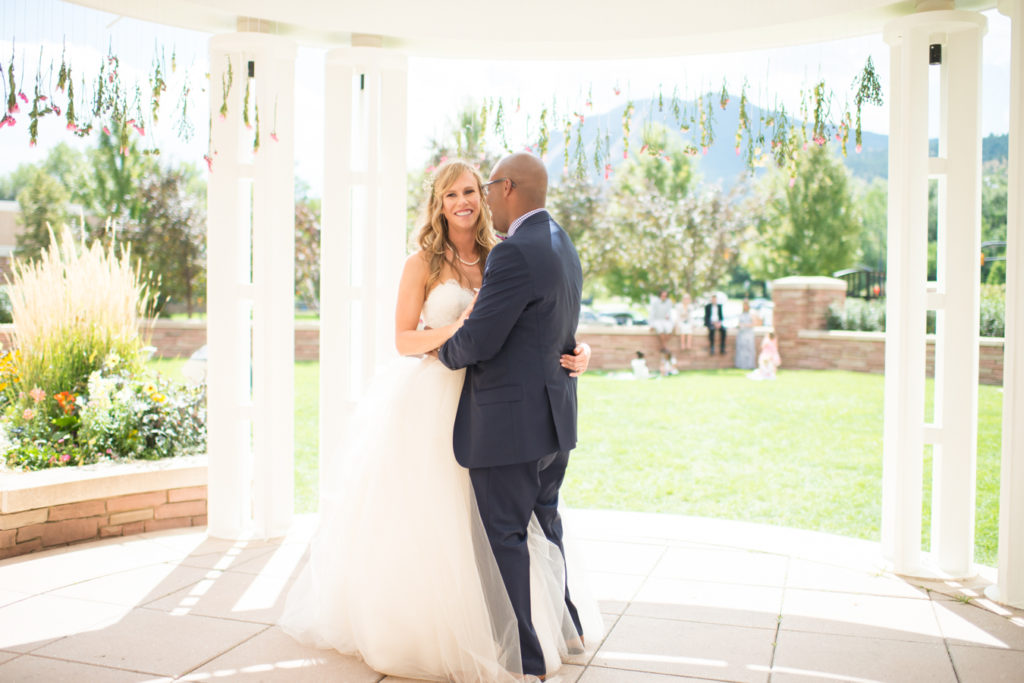 There are different types of places you can have your first dance. You can be inside a beautiful venue with lights strung from the ceiling for a magical atmosphere. There is the option to be outside dancing with the love of your life under the moon with dim lighting surrounding you both for a more romantic first dance. You can also have your first dance with the sun shining high in the sky as you both dance to your chosen song. No matter which option you choose for your special dance, all eyes will be on you and your husband or wife in what will feel like a fairy tail.