THE PROPOSAL IN ITALY !
Traveling to Italy with your girlfriend/boyfriend next summer to Rome? Considering proposing to them while there? You would like to do so in a romantic and/or famous spot. Proposing while in Rome, Tivoli, Lake Como,Verona… Are you having trouble With Valentine's Day just days away, l have picked out the most romantic places across Italy – from city gardens to stunning coastlines – to pop the question.thinking of an ideal spot.
Bellagio, Lake Como
Jutting out onto the water where the two sides of Lake Como meet, Bellagio boasts the most picture-perfect location in the Italian lakes. Propose on the promenade and complete your romantic getaway with a boat ride around the lake or a stroll in the mountains.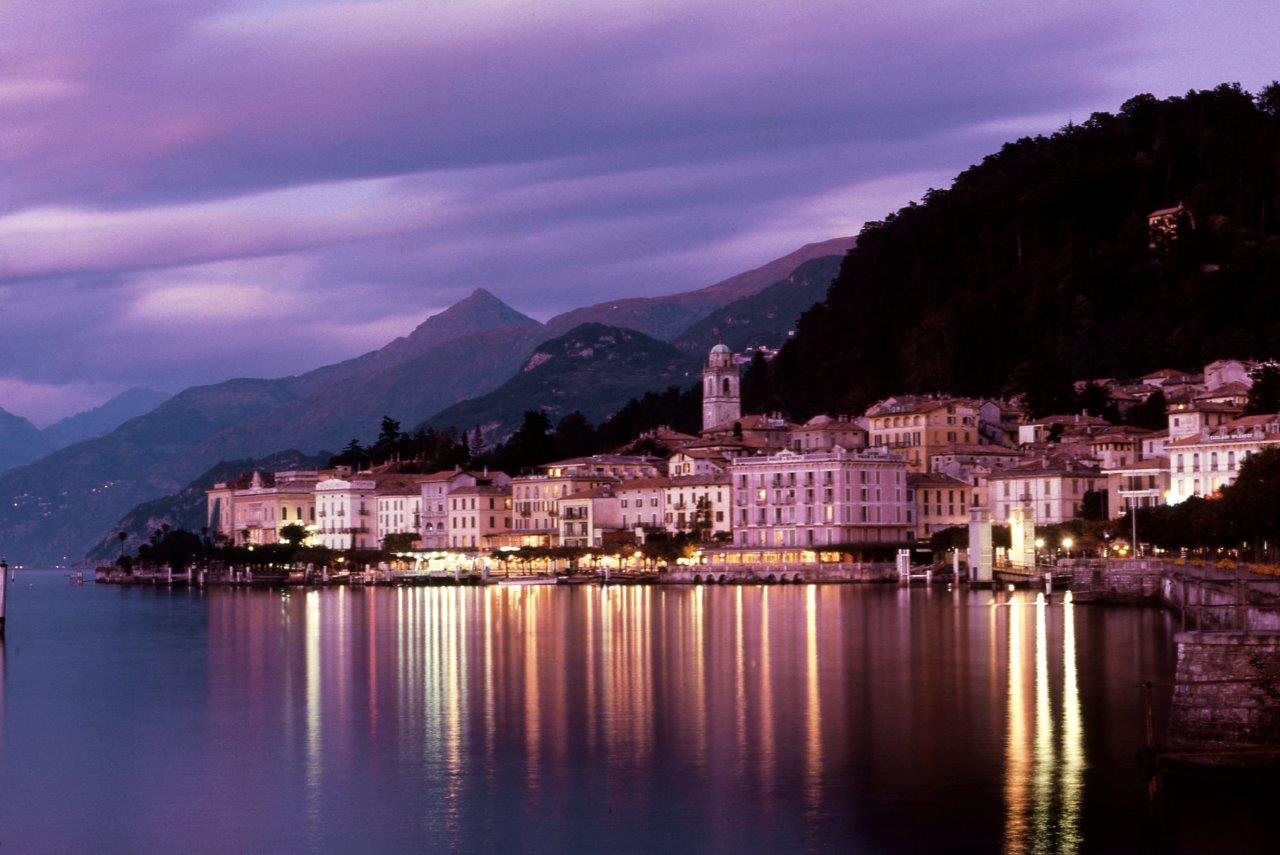 Blue Grotto, Capri
A short ferry ride from Salerno in southern Italy, Capri deserves its title as the "Island of Dreams".
An escape to the Mediterranean island will present ample romantic moments, but none quite so memorable as a trip to Capri's Blue Grotto. Take a boat ride into the cave and propose above the glowing blue
waters.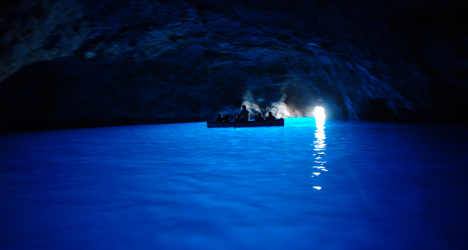 Love Walk, Cinque Terre
As if the Cinque Terre – with its winding paths linking coastal villages in Liguria – wasn't beautiful enough, it also has a "Love Walk". Say no more. Put on your hiking boots and pop the question as the waves crash below you.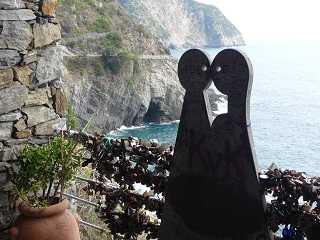 Rome Gianicolo
I vote for the top of the Gianicolo hill overlooking the entire gorgeous city of Rome–preferably at dusk, or at night. Veeery romantic. The most romantic spot of all! I created a wedding there, a wedding being performed between an elderly couple–the bride wore a cute sailor-style dress and carried a lace parasol, and the groom was quite the dapper gent in grey pinstripes with an ascot. After they were pronounced husband & wife, they asked to take their picture against the beautiful ocher/rose cityscape. These folks in their 70s had lived in Rome their entire lives & one would think that they'd know the ultimate best spot to get married! So do it there & congratulations!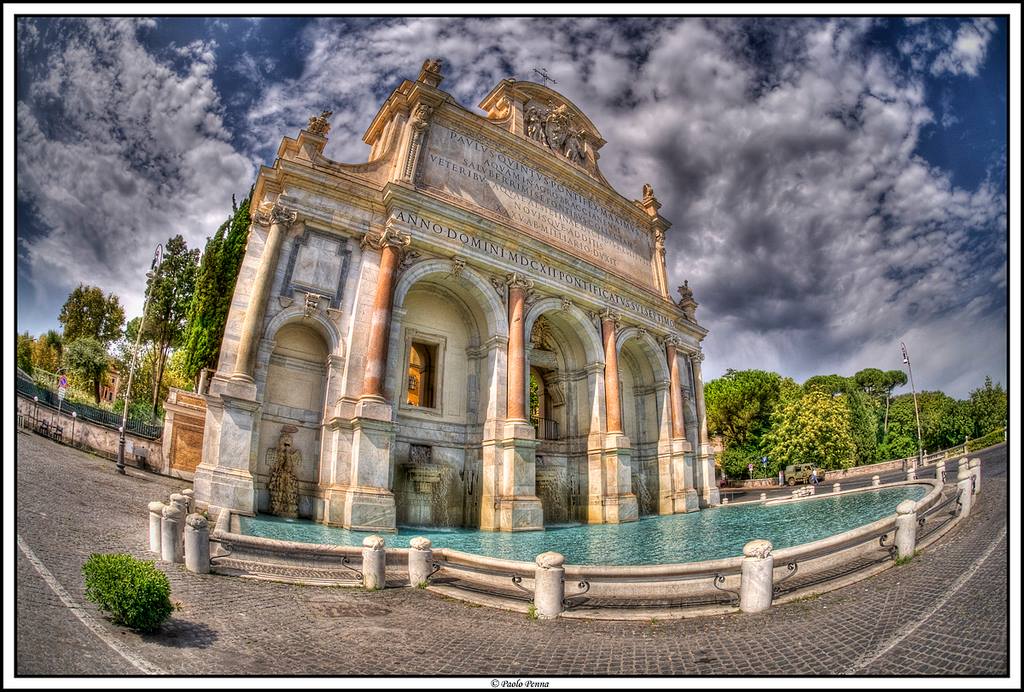 No matter where you plan to propose, Anna Maria Nardi of Wedding Planner Roma and her team are here to help her say YESSSS!!