Destination Wedding Your Extraordinary Experience: We help you plan your dream wedding in Lazio Rome and Italy!
It is important to me that your venue reflects your wedding themes or business events.
I will suggest locations that can host a perfect atmosphere for your perfect day. This is a place that was a convent until a few months ago. This unique piece of history is here and waiting for you and your guests! It's a venue in front of the Circus Maximus, here you can imagine seeing the chariots races running in the meadow and the emperor watching them. The Circus Maximus was built in 326 BC and could hold 250,000 spectators. It is located in a valley formed by the Palatine and Aventine hills. Located right in the Rome center (very close to Colosseum), this place is where Crowds of Romans loved watching these races.
Don't forget to try this extraordinary Roman dish! It's pasta in a special cheese bowl that gives the pasta extra flavoring.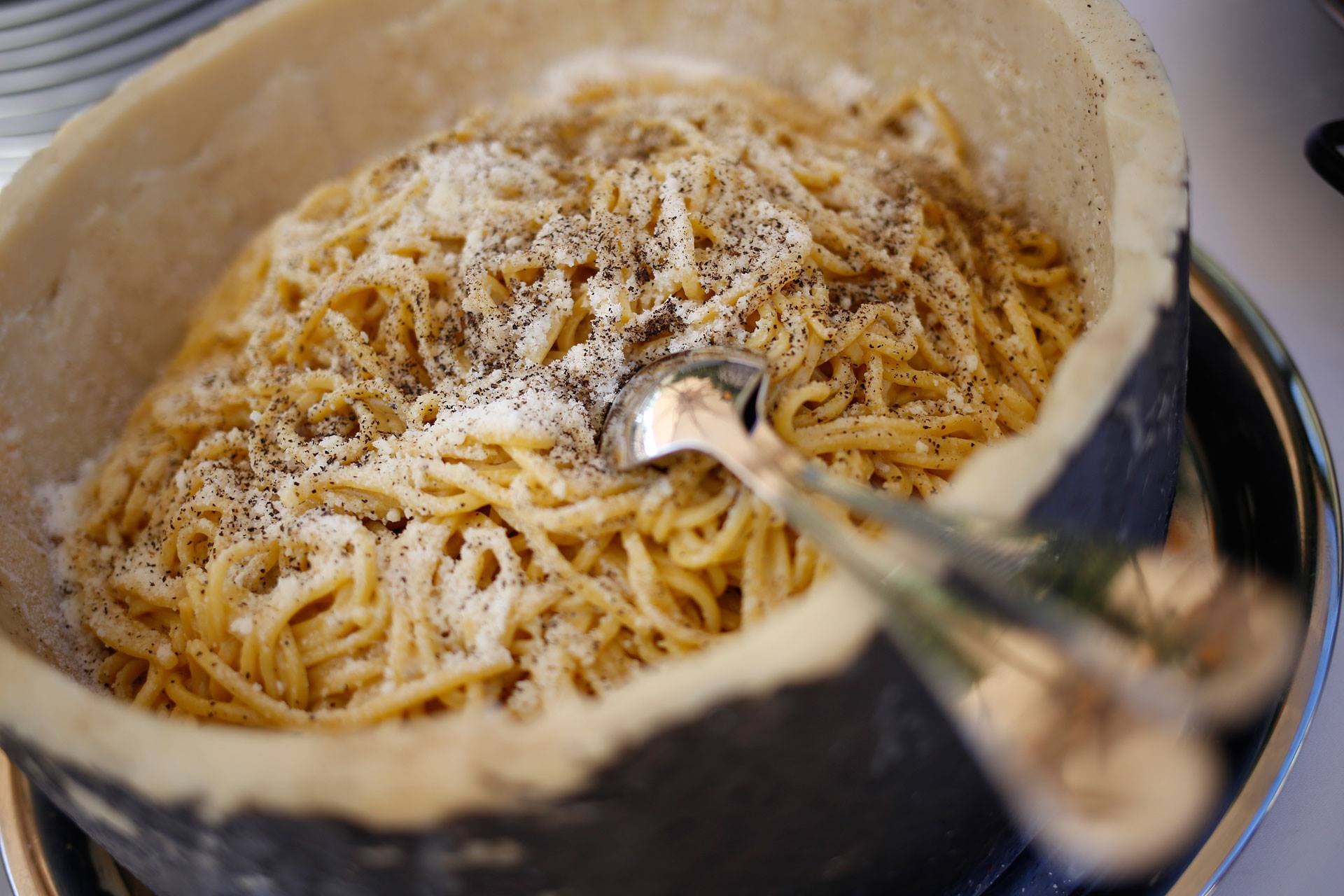 Are you ready to live this experience this unique, wonderful adventure? Is this your wedding vision? This historic and romantic place, located in the middle of the history of Rome could suit you well.  If you are interested, please contact us.
Contact Us!