Wedding Mood of WEDDING PLANNER ROMA WITH ANNA MARIA NARDI. You dream of the best day of your life in Roma ? or in Italy ?
WEDDING PLANNER ROMA is here for guide you !
We help you to find the perfect clothes and accessories, a magic and unique place, and much more… For an unforgettable wedding !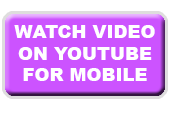 CONTACT US!