HAVE IT ALL However you picture your big day, Anna Maria Nardi and her team of professionals can make
it happen.
Anna Maria is an ABC Bridal Consultant –a professional whose training expertise for destination weddings and her
contacts will help make your wedding as close to perfect as is possibly can be. You can
relax (as much as you can) and be a guest at your own wedding,
Traditional and grand, charming and rustic, relaxed and al fresco –whichever ceremony
style you've set you heart on, step this way.
Anna Maria Nardi makes a heavenly venue whatever the style and season for your "I Do's".
In Rome:
A castle may be the majestic show piece you've always dreamed of Castello Odescalchi .
Celebrate your Wedding Destination in Rome !Elegant rooms,enchanting gardens,the indoor and outdoor areas in the castle grounds are perfect for an intimate ceremony or grand event for up 1.000 participants-For more info please ,contact Anna Maria Nardi. www.odescalchi.it/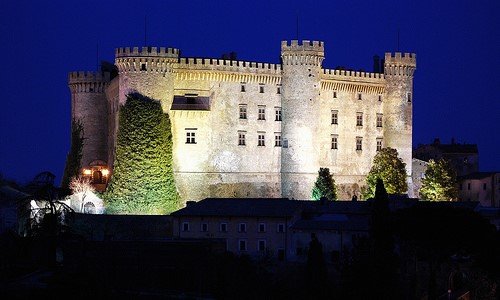 A villa on the Appian way, really and truly the most famous for its history. Every step is a historic piece of The Great Roman Empire, which will be shown in its entirety on your special magical day.      www.villalivia-appiaantica.it/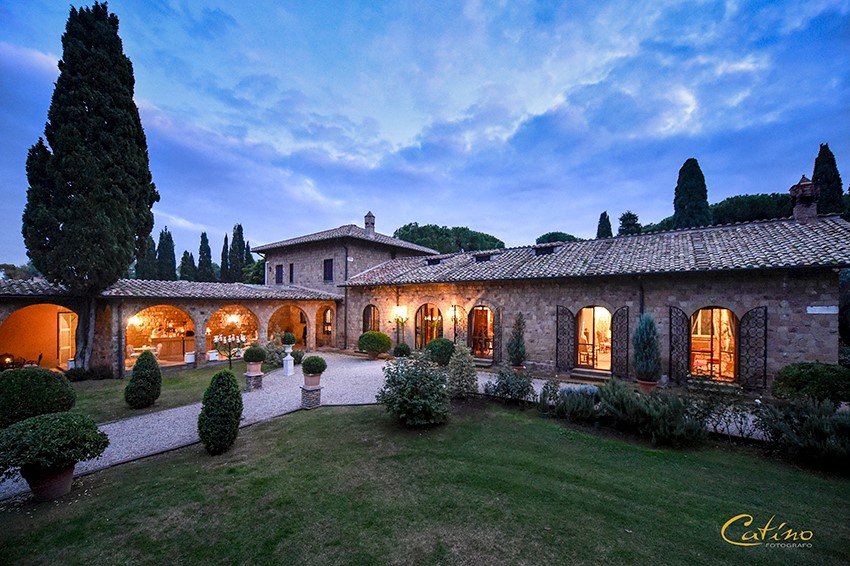 Masseria  S. Domenico in Apulia, is a 5-star luxury hotel and  an amazing location for your destination wedding, end a spa that would be the perfect spot to wind down before your big day.
has olive trees and the crystal clear seaside rising in all its white splendor ! www.masseriasandomenico.com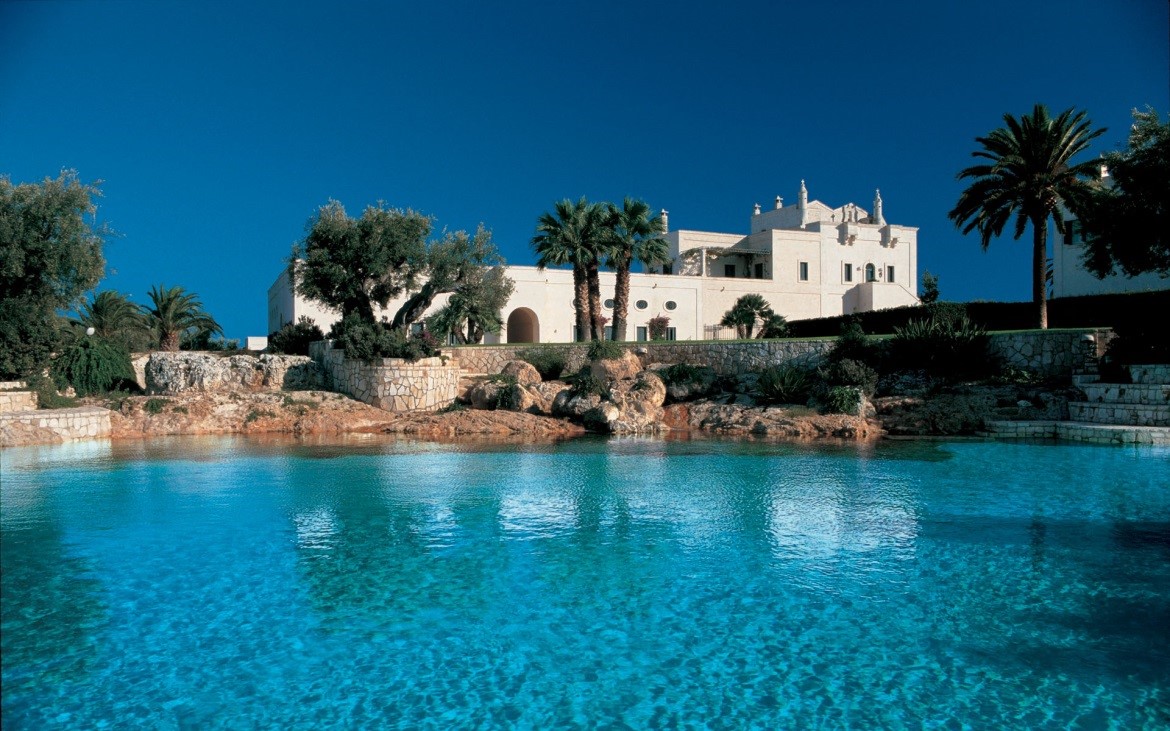 Liguria, get married in Liguria in a super romantic venue.
A truly amazing place for your Destination Wedding.
www.royalhotelsanremo.com m/en/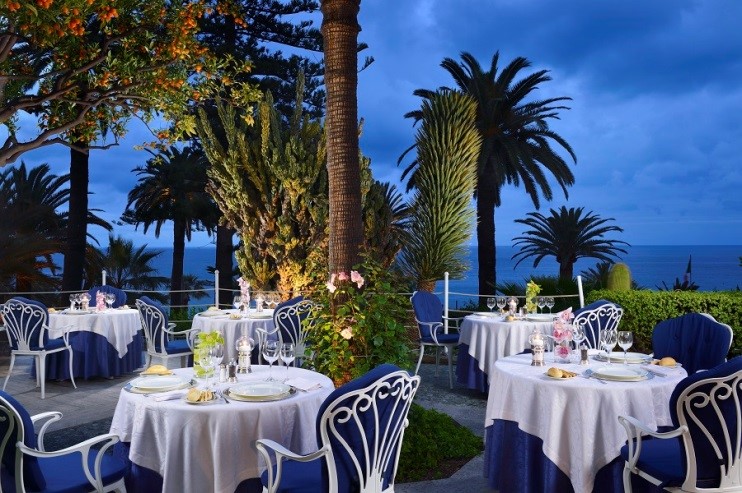 . Want to get married in Tuscany?
There is an exclusive selection of luxury
destination wedding villas and venues perfect for your wedding that will take your breath away.
Lucca, Siena Chianti, Florence and more Relais Torre Mozza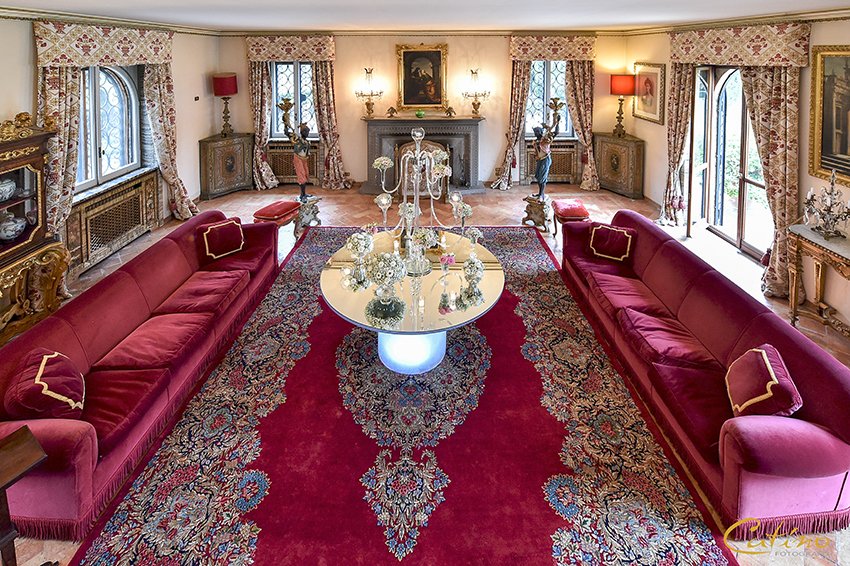 We shared with you some of the places that we love and find beautiful. We are at your disposal to continue with your search for the place that will remain engraved in your heart forever. We are waiting to meet you!