Sabrina the Teenage Witch star, Melissa Joan Hart, married her husband in Florence, in 2003. Many people get married in Florence due to the beauty of the city.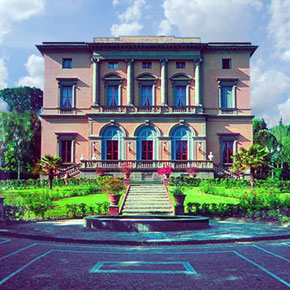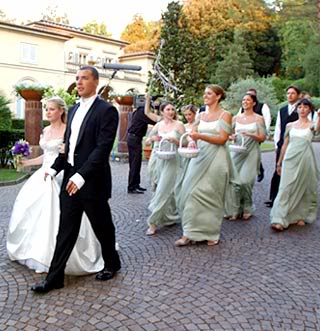 Grammy award winner, John Legend, and fashion model, Chrissy Teigen, got married in a beautiful resort on Lake Como in 2013. They were married in the Villa Pizzo where they met and fell in love. Chrissy wore 3 Vera Wang dresses at the wedding.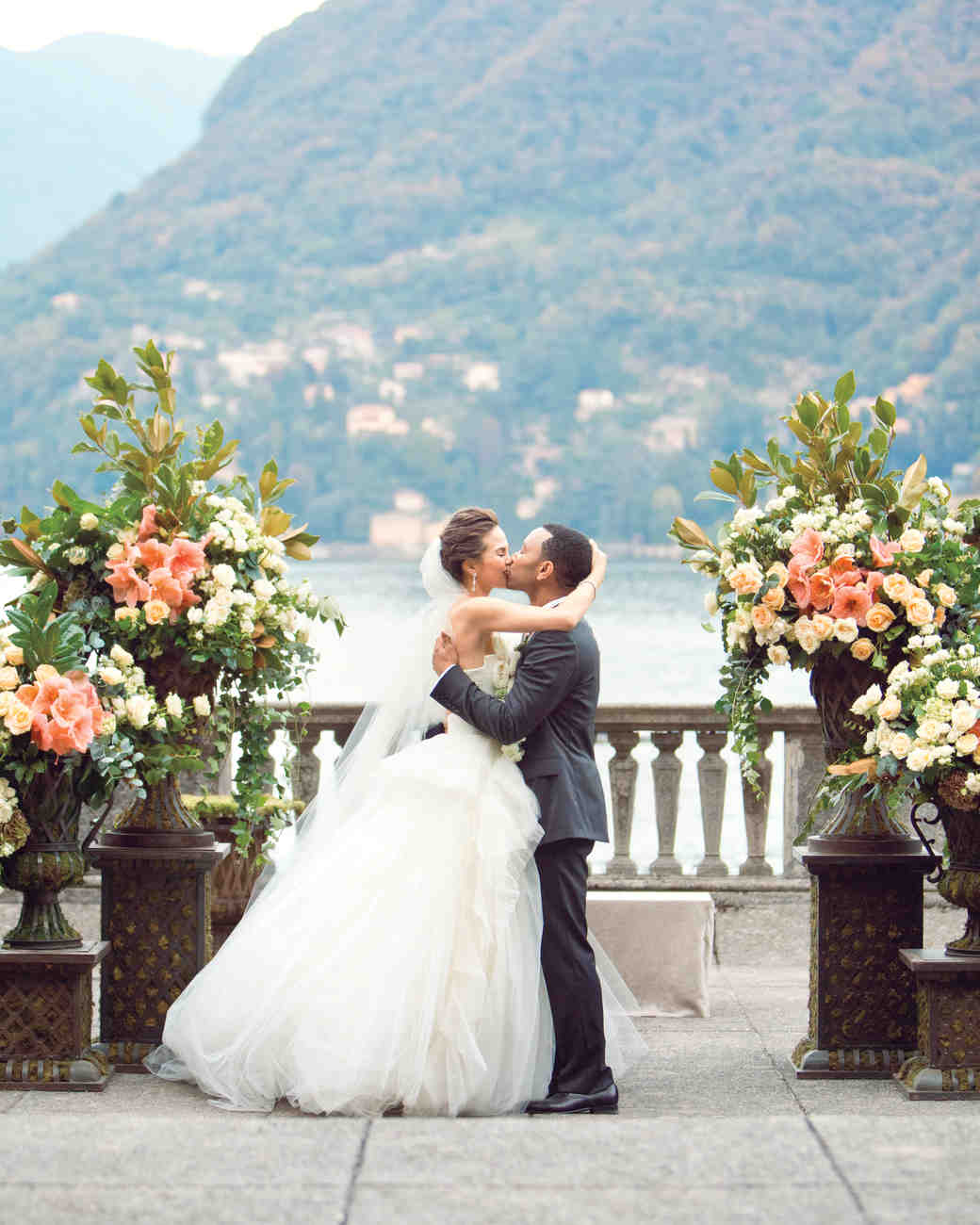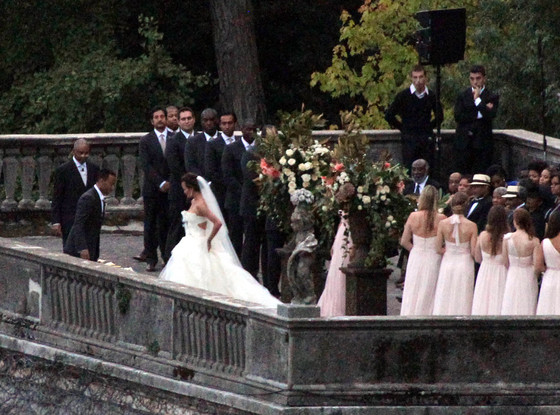 Well-known news anchor from E!, Giuliana Depandi married the first winner of the Apprentice in 2007 in Capri. They were married at the Church of Santa Sofia in Capri in a graceful Catholic style.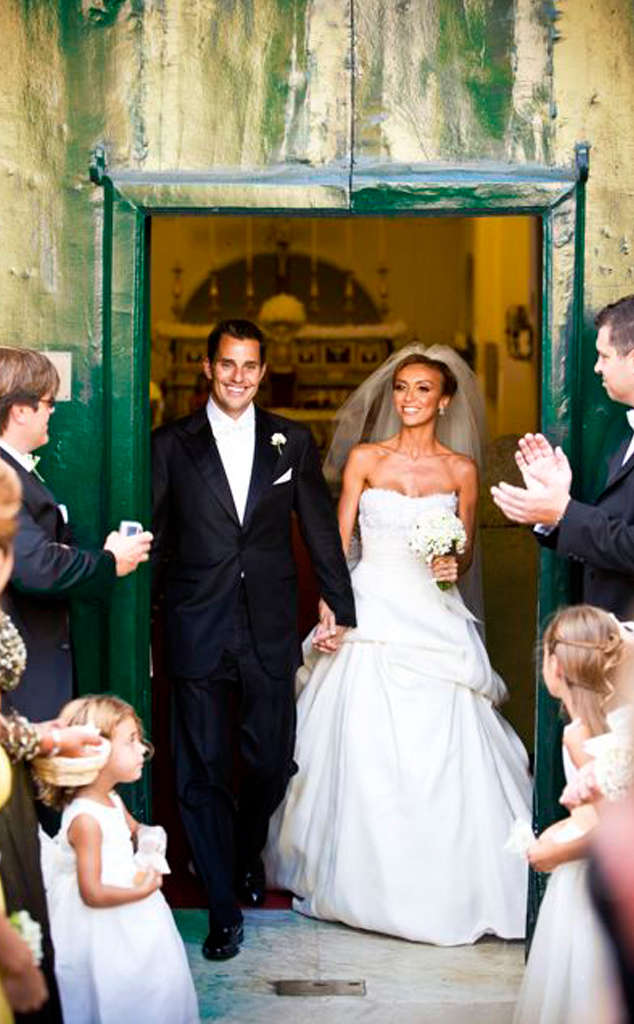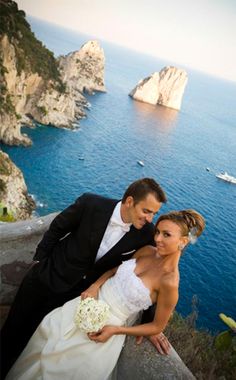 How I Met Your Mother star, Neil Patrick Harris married David Burtka in a stunning castle in Perugia. Both grooms wore Tom Ford tuxedos and Elton John performed at their special event.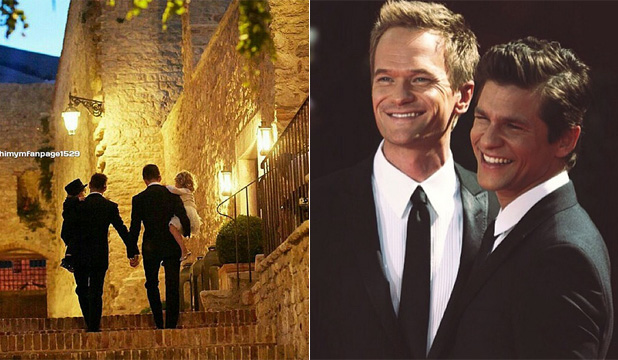 Actress Salma Hayek married French billionaire, Francois-Henri Pinault on Valentine's Day, in Paris and had their reception in Venice. They celebrated their love in two beautiful cities and it was an all weekend event.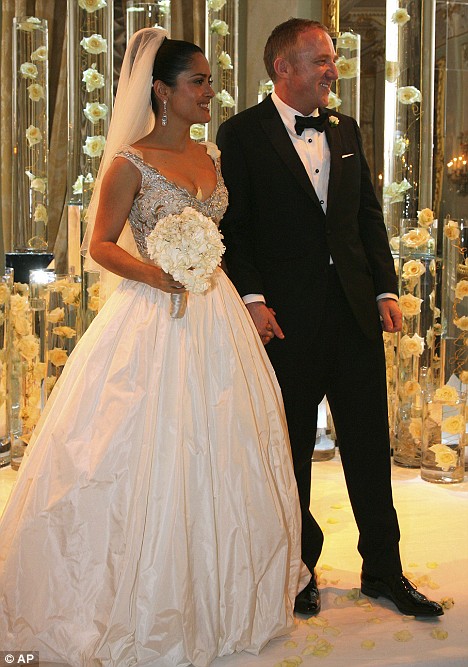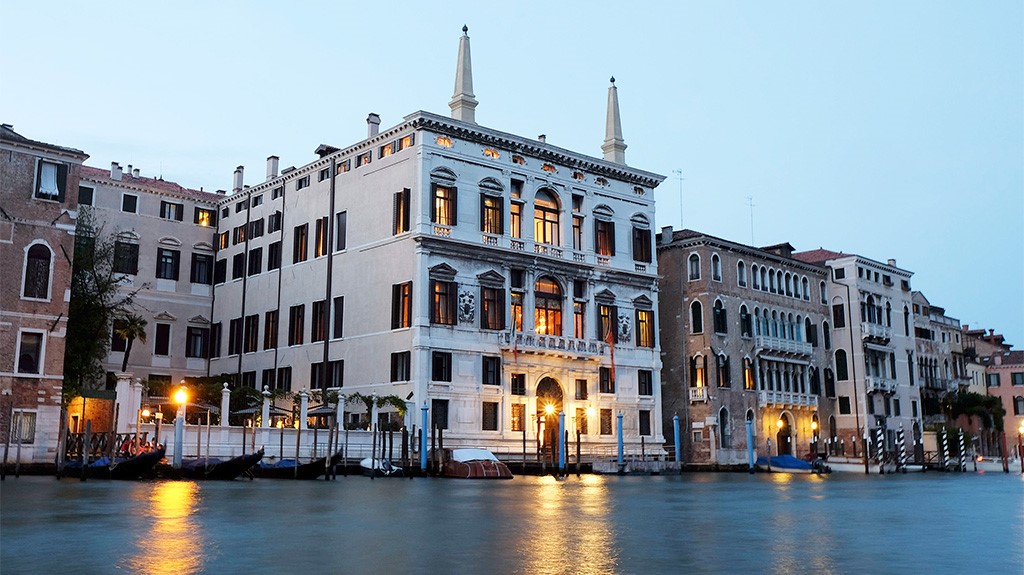 These destinations may have hosted some wealthy and very well-known weddings but you don't have to be either to have your destination wedding there. If you are unable to come to Italy for your wedding but really want the Italian style, have no fear! No matter where you plan to be married, we can help to ensure your special day has the perfect amount of Italian flare that you are looking for. Whether you are in American, Asia, other parts of the EU, we can bring the Italian touch to your location!