ANY EVENT DESERVES TO BE CELEBRATED
Any event is a milestone in your life deserves to be celebrated in a special way and we are here for this. Our experience allows us to offer the best solution tailor-made according to your desires and expectations, so let's celebrate!
We have divided our proposals in three packages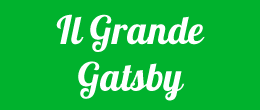 Dedicated to events that require greater attention to detail or a specific theme. We will deal with every detail of your celebration and create an unforgettable event.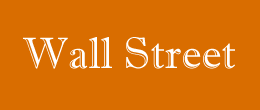 Designed specifically for international companies looking to increase team building and profitability. Also suitable for small companies who want to make themselves more known.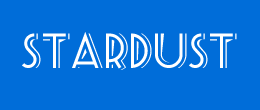 For any nostalgic feeling. We will cater to your event in order to create memories that will last a lifetime.
We assure you the following services: • Location • Ceremony • Catering • Floral decorations • Rigging and sets • Wedding cake • Wedding Dress • Wedding Rings • Wedding planner shopping (buying guide for the bride and groom and family) • Musical Entertainment • Photographic and video services • Personalized menus • Sommelier • Open bar • Live music • Floral decorator • Photography services • Bride and groom attire • Wedding attire for guests • Personal shopper • Fashion consultant • honeymoon recommendations • Fireworks • Child care • Kid's entertainment • Kosher service • Food accommodations for all religions and lifestyles • Professional hair and MUA.